Tag Rugby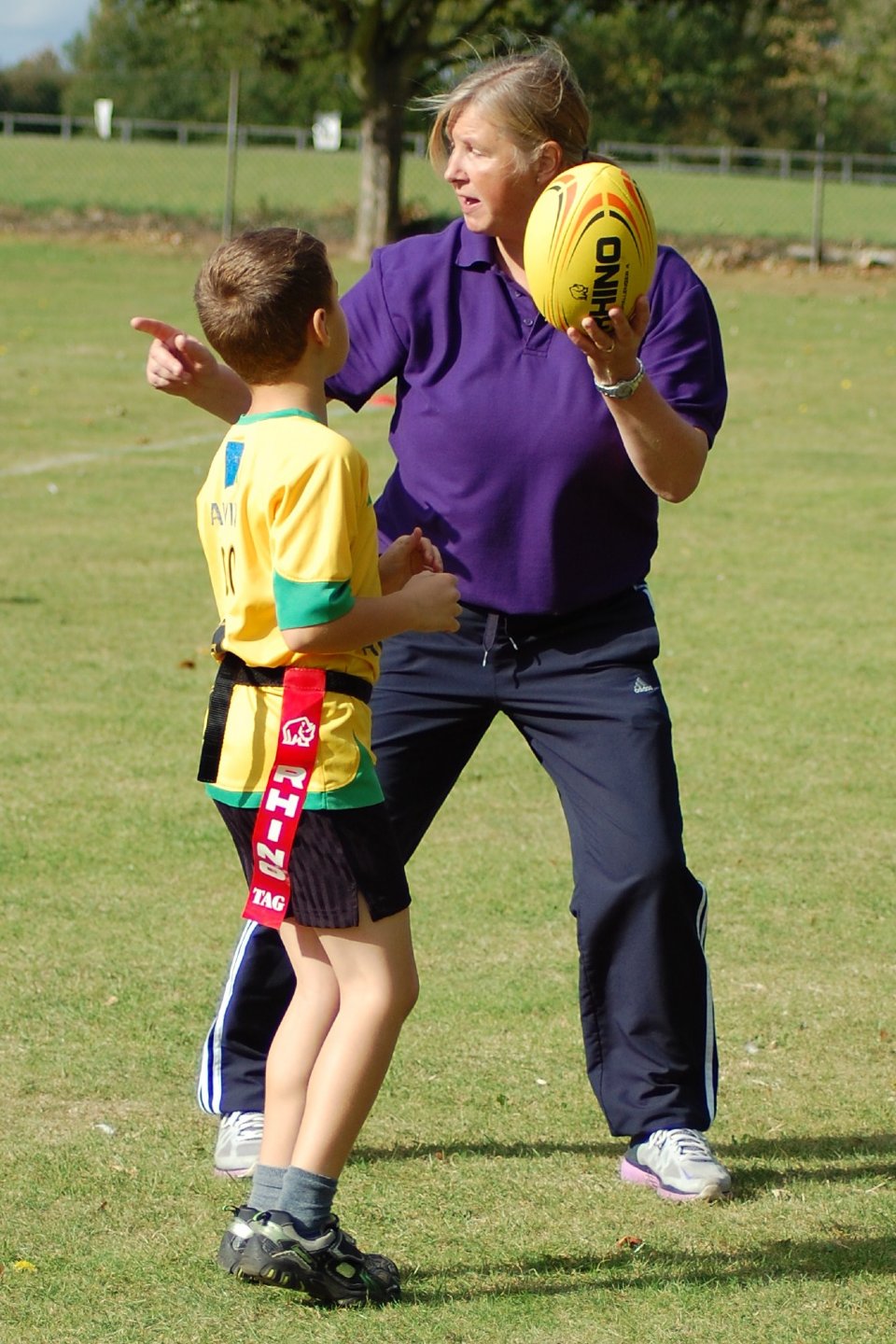 Class 3 had an introduction lesson to tag rugby in October which they enjoyed so much that the school requested to borrow the equipment so that the children could continue with the tag rugby in their PE lessons.
The basic rules of the game are no contact, when a tag is made the tagger stops running and the ball must NOT be thrown forward.
The children had lots of fun playing tag rugby, a lively non-contact, fast-moving game that is suitable for boys and girls to play together.