Science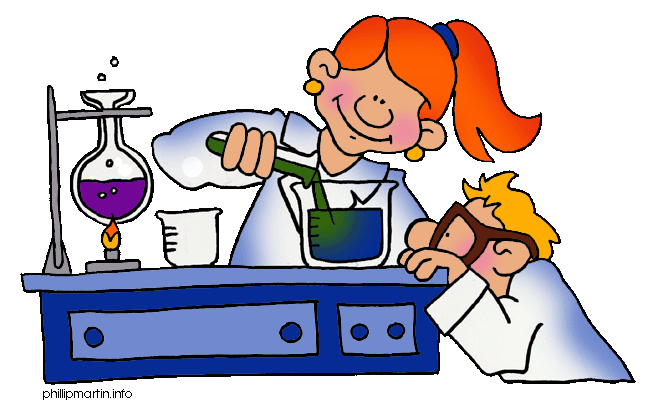 Throughout the year, in science, the children will have opportunities to look at the role science has played in the development of many useful things, use first-hand and secondary data to carry out a range of scientific investigations and establish links between causes and effects.
In the first half of the autumn term the children will be learning about teeth and healthy eating and in the second half of the term they will be exploring the characteristics of materials.
Here you will be able to see some examples of their experiences.