Royal Wedding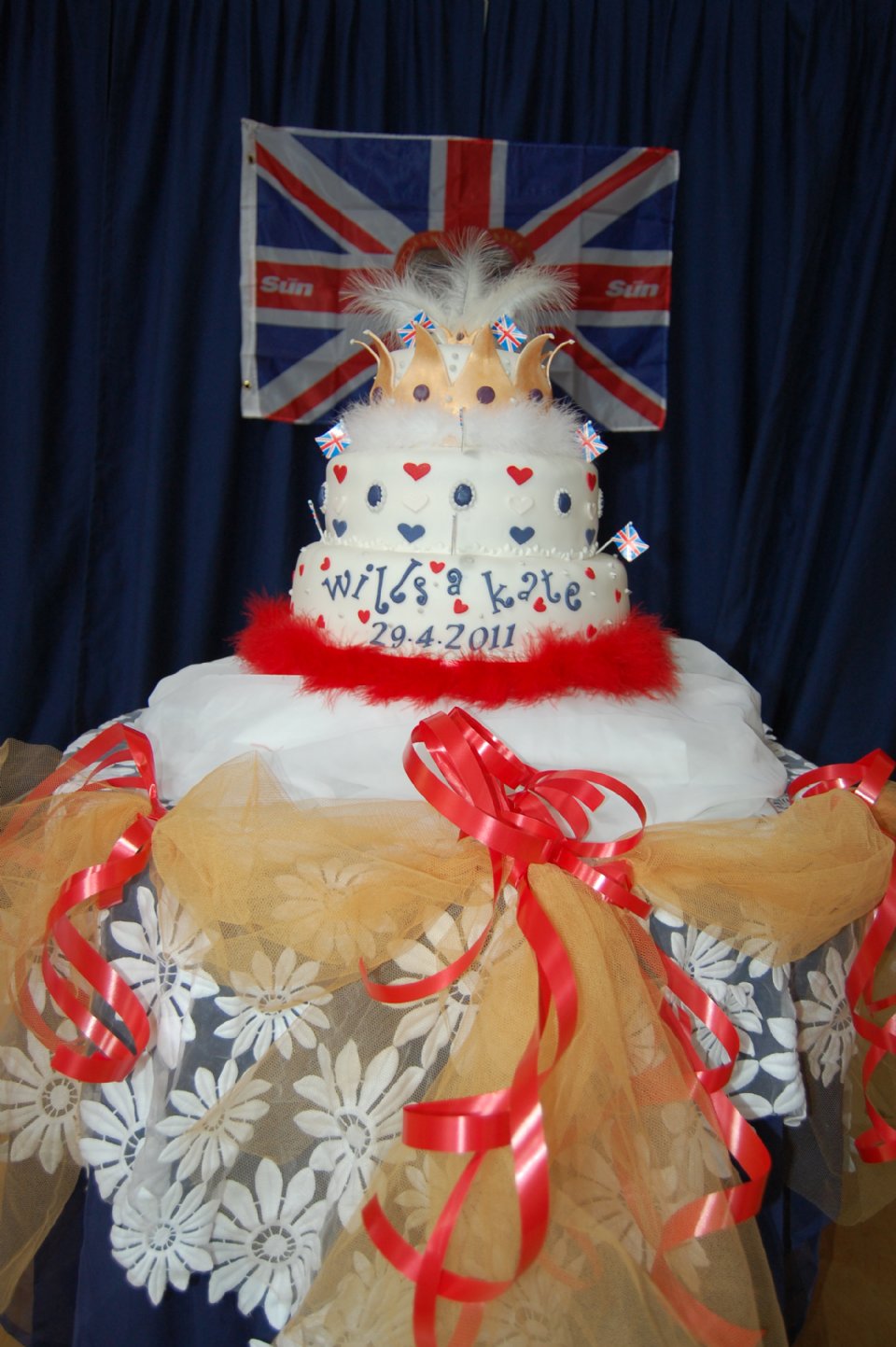 On the 28th April to celebrate the marriage of Prince William and Catherine Middleton, the children came into school to impress, dressed as princes, princesses and wedding guests they looked very smart. The children had put in lots of effort into their outfits.
The children learnt lots about the British monarchy, as they explored their family tree and made table quiz questions about kings and queens of present and past. Do you know what Catherine Middleton's middle name is?
In Class 3 we had a mock Royal wedding with a scary moment as the best man struggled to get the ring out of his jacket pocket.
The children learnt the National Anthem, which some previously referred to as the football song. They sang this in the lunch hall before they ate the special lunch prepared by Jill. The hall looked spectacular after being decorated by Jill, Nikkita and Wendy and the tables displayed all the children's wonderful work. To top this lunch off, Jill had made a fabulous wedding cake which all the school got to enjoy.
In Class 3 we made union jack flags and table mats commemorating the Royal wedding, with the children coming up with their own personal designs. They designed wedding outfits for Kat and Will, composed a wedding day song and finished the day by drawing caricatures of the royal couple.
It was a very enjoyable day and one that will be remembered by all.