Mothering Sunday 2023
On Friday 17th March, we were joined by the ladies from St Mary's Church in Denver to make Mothering Sunday posies for our Mums. This is a school tradition dating back many years.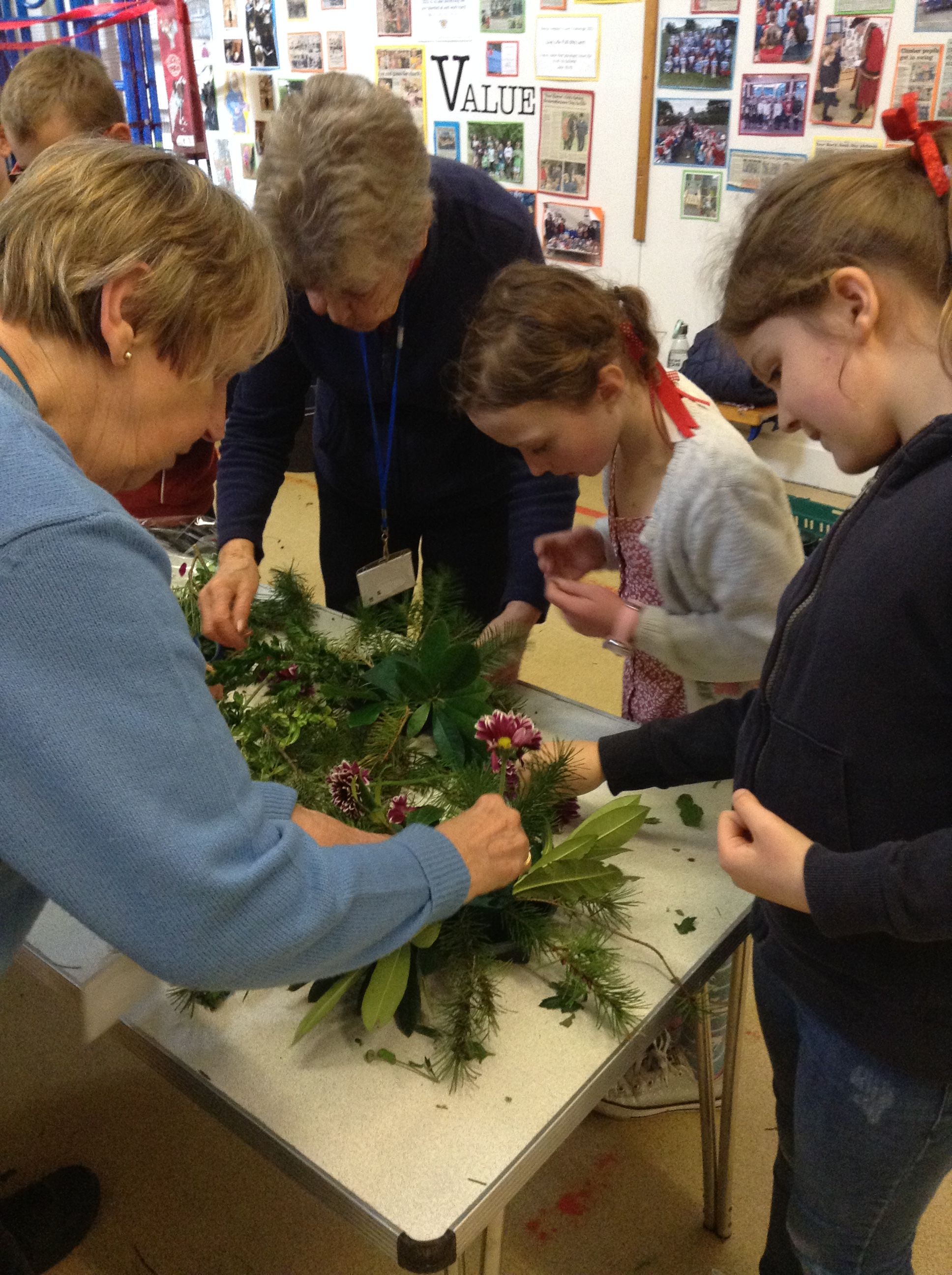 A huge thank you to Morrisons, which donated some of the flowers, and of course the ladies from the church for providing all the other resources and giving up their time to come into school to help us make our lovely posies.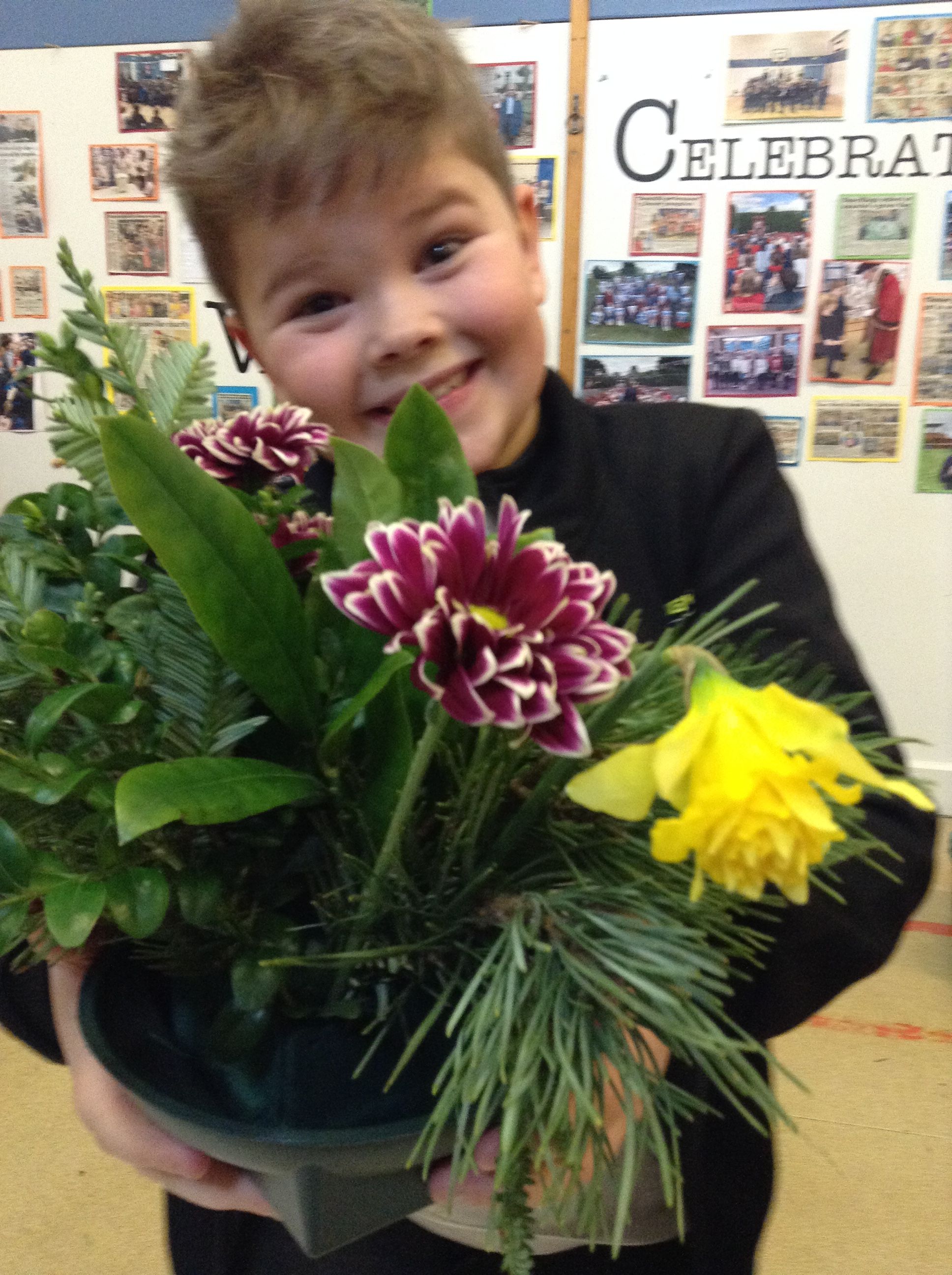 We are sure all our Mums really enjoyed receiving their posies.