Making a commitment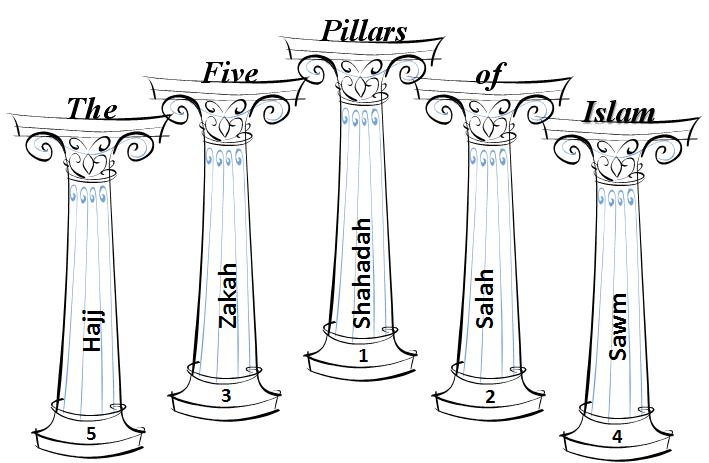 In RE the children are looking at the religion of Islam. The children explored the 5 pillars of Islam, discovering that they are the duties that they commit to, the belief in Allah, saying prayers to Allah five times a day, giving to charity, fasting in the month of Ramadan and the pilgrimage they make to Makkah.
The children considered what promises they would make to themselves to keep in school. Here are some of the promises the children made:
To try to do my best at all times.
To promise to keep fit.
To listen at all times.
To be kind.
To be helpful.
To take care of others.
To try completing all my work.
To not be rude or shout out.
To take responsibility for my actions.
Not to be mean to others.
To try new things.
I promise to say thank you.
To cooperate with others.