I am unique because...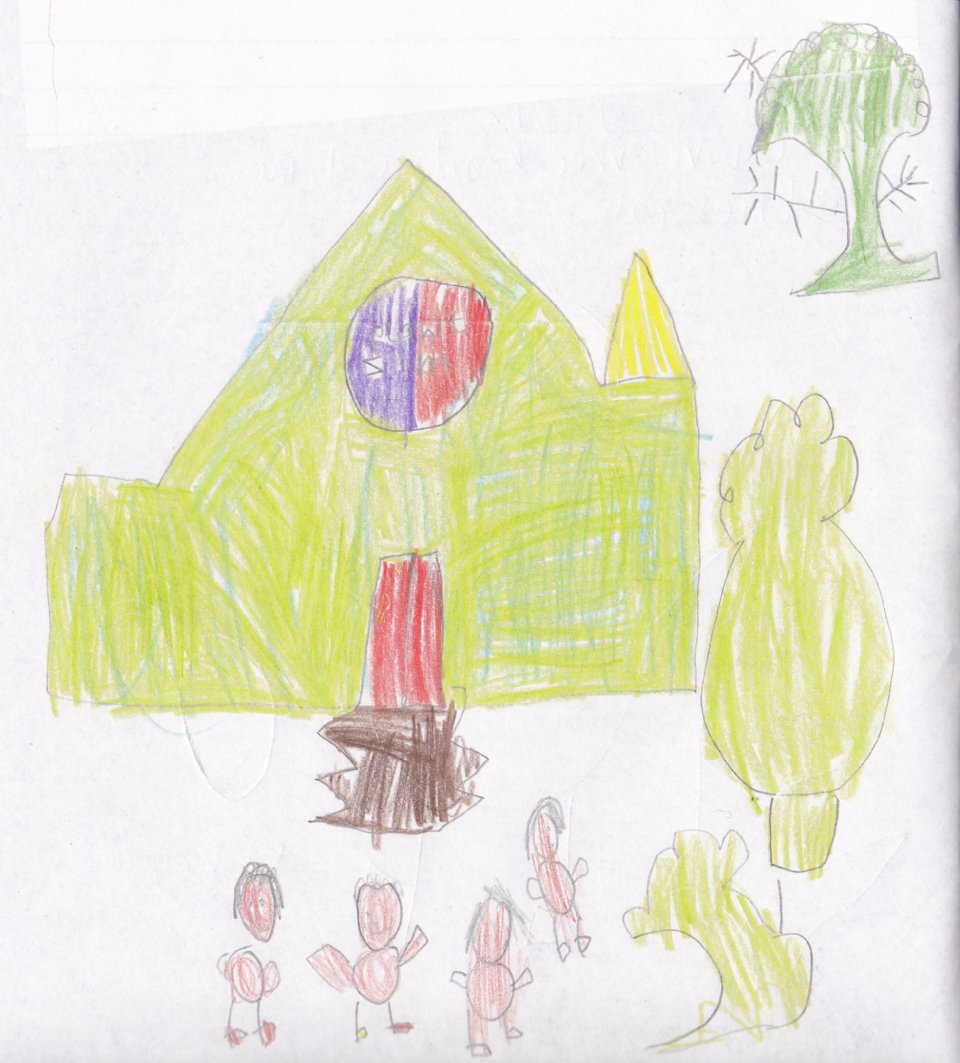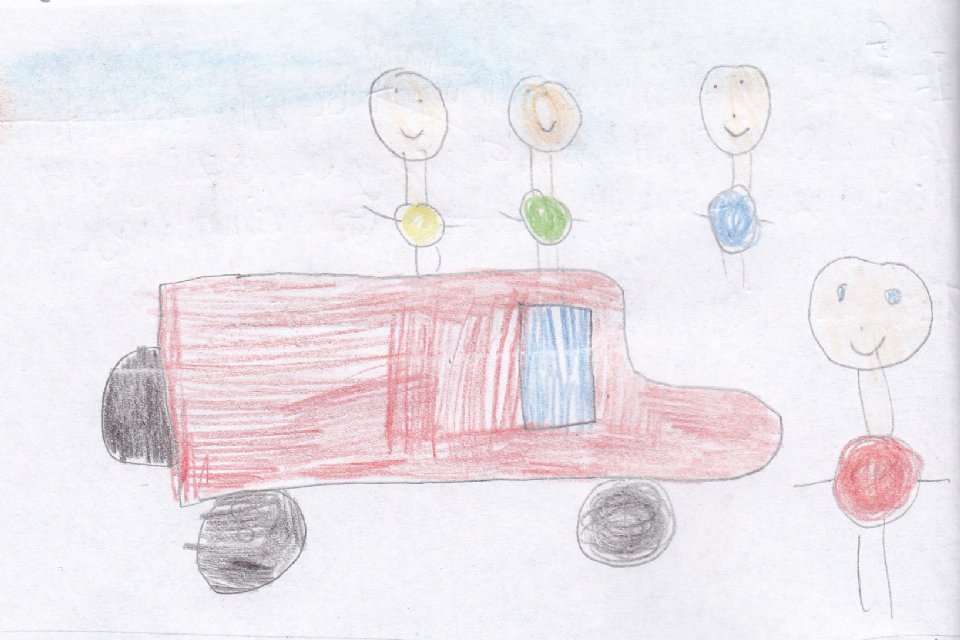 In Class 3, we discussed why Jesus was unique and went on to look at why each individual is unique. These are some of the reasons the children in Class 3 think they are unique.
The colour of their hair.
They have different DNA.
They have different birthmarks.
The colour of their skin.
They have a nice smile.
They are good at football, running, diving, swimming, cricket, hula hooping, cross country, skipping and netball.
They are an only child.
They want to be an archaeologist, a soldier and an inventor.
Their finger prints are different to everyone else's in the whole entire universe.
They are good at maths, handwriting, computers, reading, spelling, art and cooking.
They have a wheelchair.
They are left-handed.
They are a bit like their mum and a bit like their dad.
They love cats, dogs, snakes, hamsters, rabbits and horses.
They can climb trees.
They love God.
They have different feelings inside.
They are sensitive.
They are unique to their family as they are their child.
They have their own opinions.
They respect other people.
They are really kind.
They are thoughtful.
They care for others.
They love their family.
They love themselves.
Altogether, this makes Class 3 an amazing class full of unique people.