History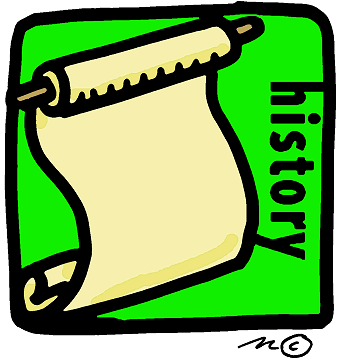 In History, the children learn about significant people, events and places from both the recent and more distant past. In the autumn term the children will be looking at the Tudors and Henry VIII.
The children learn about change and continuity in their own area, in Britain and in other parts of the world. They look at history in a variety of ways and they use different sources of information to help them investigate the past, using dates and historical vocabulary to describe events, people and developments. They also learn that the past can be represented and interpreted in different ways.
Here you will be able to see examples of their work and experiences.