Godwit Guardianship
On Wednesday 5th June 2019 we had a visit by Jess from the Wildfowl & Wetlands Trust at Welney. Jess talked to the children about different wildfowl and how they gathered their food with their different beaks. The children searched for food with beaks.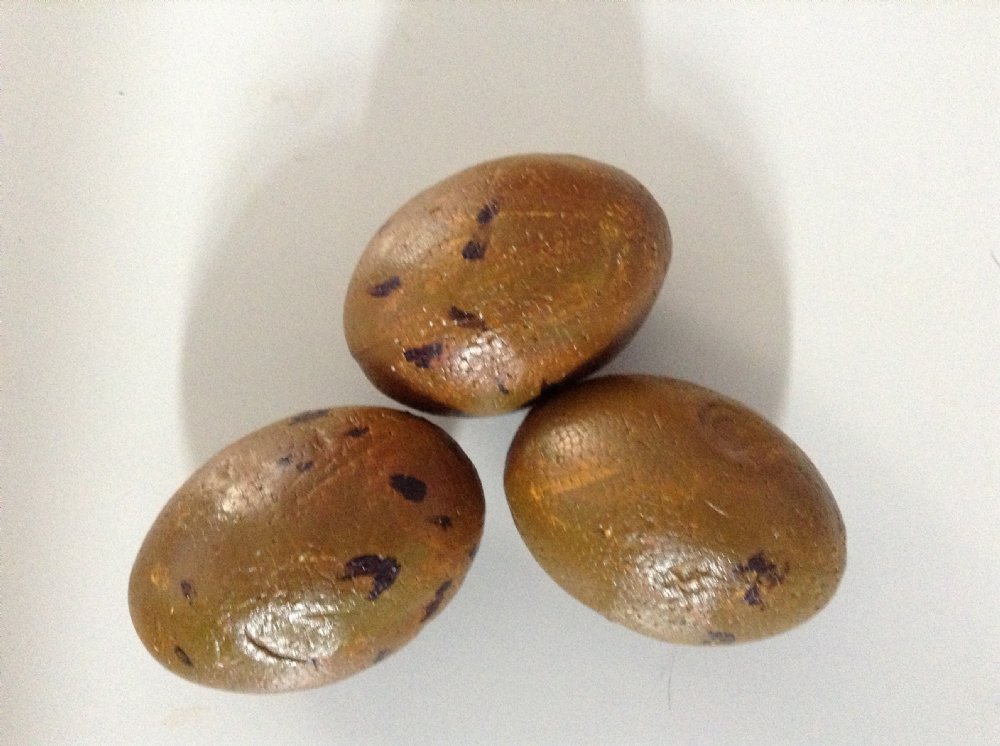 She also told them about the different feet of different birds.
They looked at godwit eggs and the different sized of leg rings for different breeds of birds.
The very large one is a swan, and the smallest is the black-tailed godwit.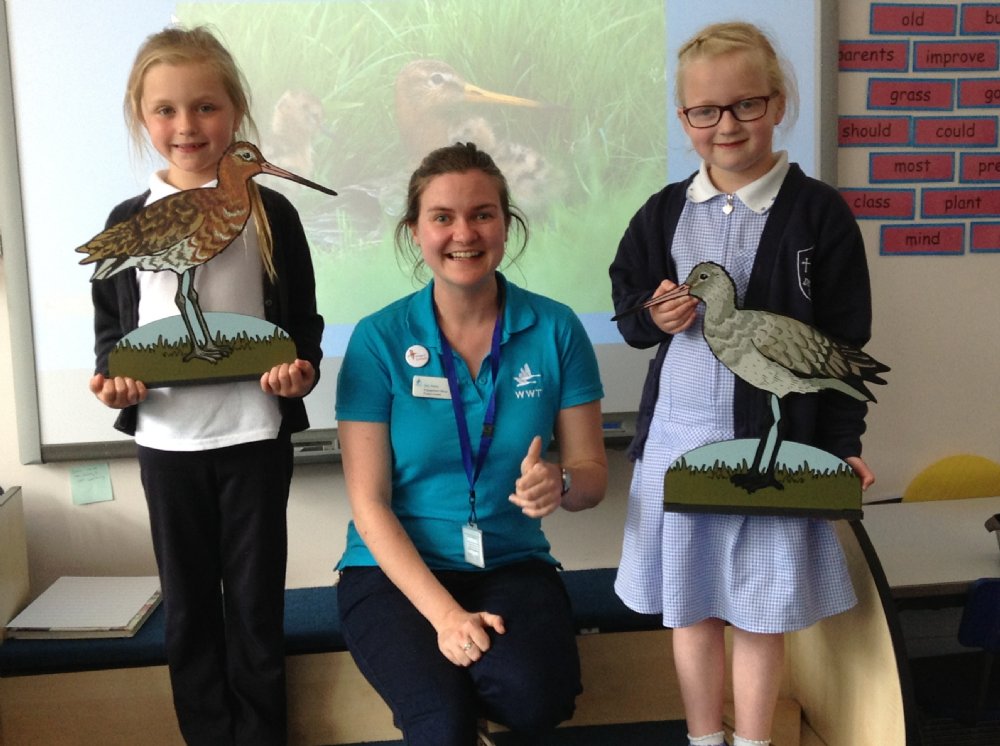 Class 2 are now part of the Project Godwit; a project to try and increase the number of black godwits and maintain their natural habitat in the Welney and Ouse washes.
The children chose the godwit named Wedge to be a guardian for. We will receive information about Wedge through her leg ring: finding out where she has been, if she has migrated, if she has found a mate, and also, very excitingly, if she has any chicks.
The children are all very excited and enthusiastic about the project and if you would like to find out more about it, look on the website