Decoration Day - 27th November 2020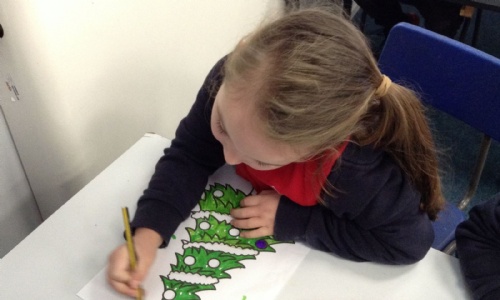 Today, 27th November 2020, we had our annual Christmas Decoration Day.
This is always a popular event with both children and staff, and this year was no exception. Christmas music filled the classrooms whilst all the children were busy working on their Christmas decorations. The children all produced some lovely Christmas decorations and had fun whilst doing so.