Pizza Express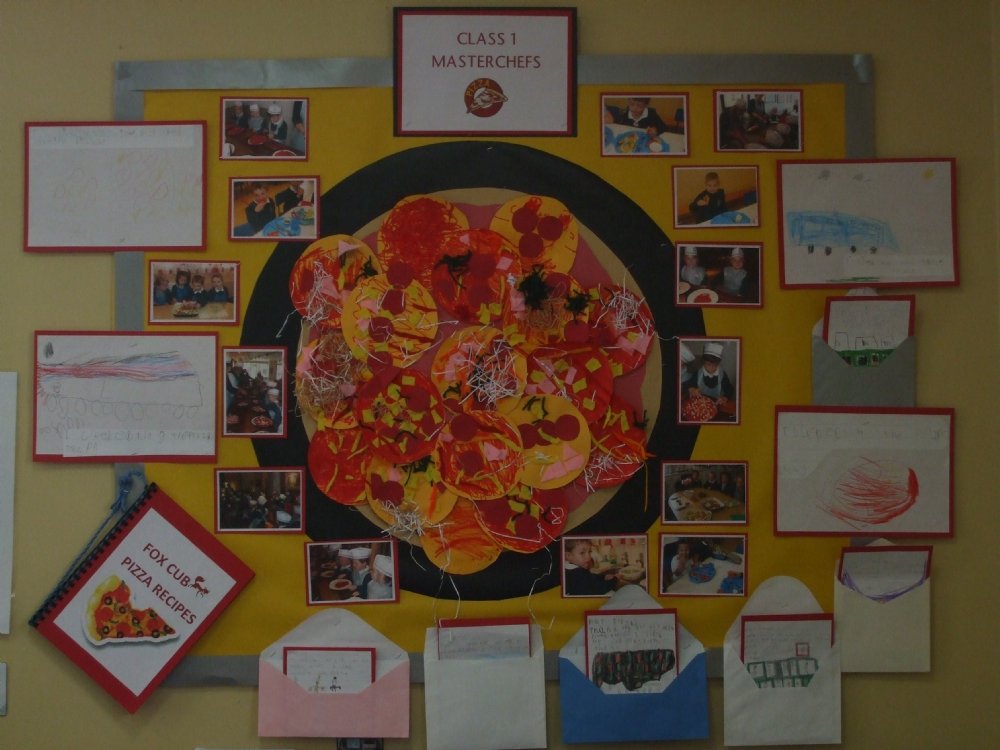 The children were involved in lots of discussion work when they went to visit Pizza Express, answering and asking questions.
On returning from the visit the children evaluated their experience and the taste of their pizzas.
The Year 1 children went on to create their own recipe book by writing up instructions on how to make a pizza. The children also wrote thank you letters to Friends for funding the coach trip and to Pizza Express for providing the pizzas for free.