KS1 & Foundation Intra School Multi-skills Competition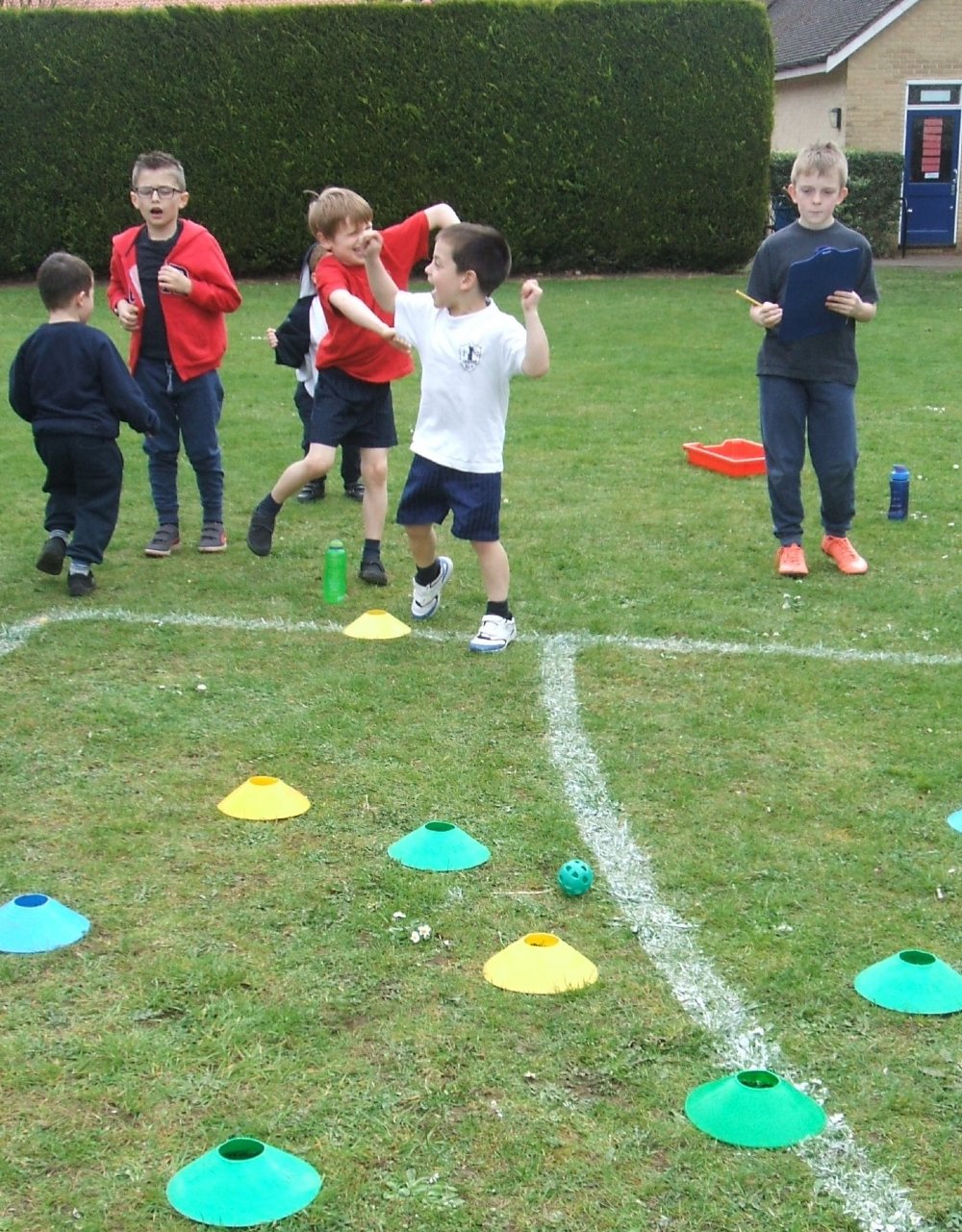 On Friday 31st March 2017 reception children and children in Y1 and Y2 took part in a sports competition.
The children were divided into teams and had to do sporting challenges against each other.
The challenges included: a treasure hunt game where they had to steal from each other's hoops; an agility challenge where they had to run across a ladder; a ball roll; and a bean bag throw. The further they threw the bean bag, the higher their score.
At the end of the day the teams scored for the five activities were added up. Pupils in Year 5 helped to run the challenges and support the children in the activities. They did a fantastic job and were very good at organising the children.
Each child received a certificate at the end of the day for taking part and everyone enjoyed the event.