Healthy Sandwiches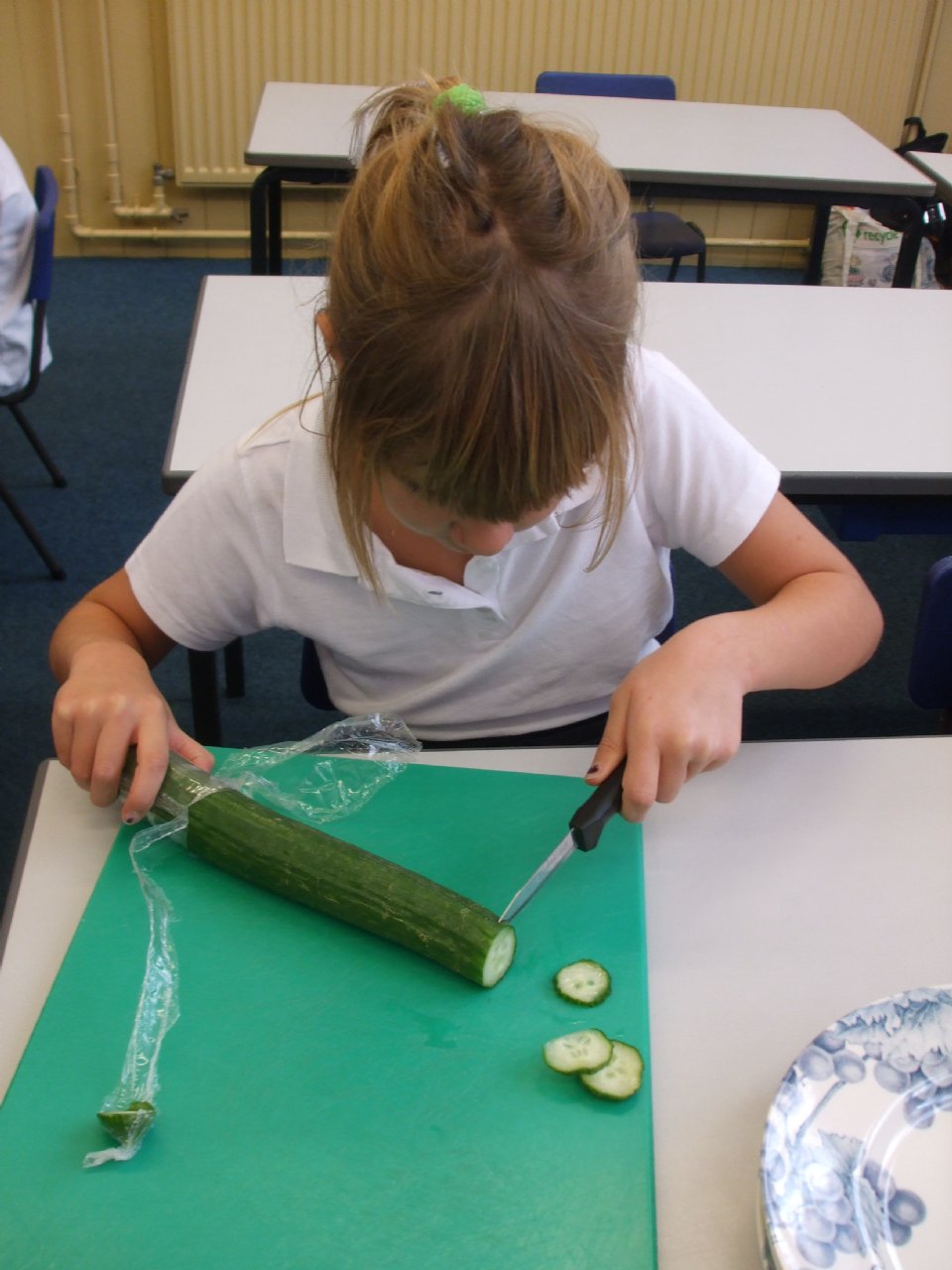 In DT, Class 3 looked at designing and making a healthy sandwich. The class kept a food diary for a week which they analysed, thus helping them to gain an understanding about a healthy balanced diet.
They evaluated different types of bread, exploring the texture and taste. They looked at different fillings for their sandwiches.
After learning about the importance of hygienic food preparation, and how to use equipment safely, the children took great delight in making their sandwiches and assessing the sandwich through eating it!